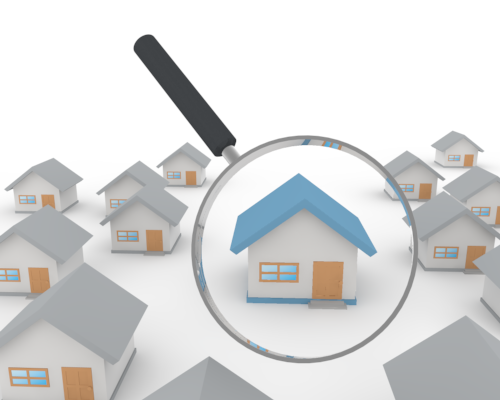 There are so many questions when considering buying a home. Important questions like, is the plumbing up-to-date, how old is the roof, what will need replacing and how soon, and is this a good investment? And then there are the really nagging questions....will me and my family be happy here, how good are the schools, where is the grocery store, and is there a great salon/barber in town? These questions are just as important because the little things are what makes a person feel at home within their chosen community.
And the difference between a good realtor and a great realtor is the ability to answer all of those questions and find you the perfect match for you and your family's lifestyle, within your budget. Buying a home doesn't need to be stressful. And when you have the right realtor, it won't be.
Throughout the site you will find several resources to explore the Greater Westfield area. To get started, look into the following general New Jersey links. Then take a tour on the Community page. And when you are ready to take a personal tour, complete the Contact Me informational form.
New Jersey -- The Garden State