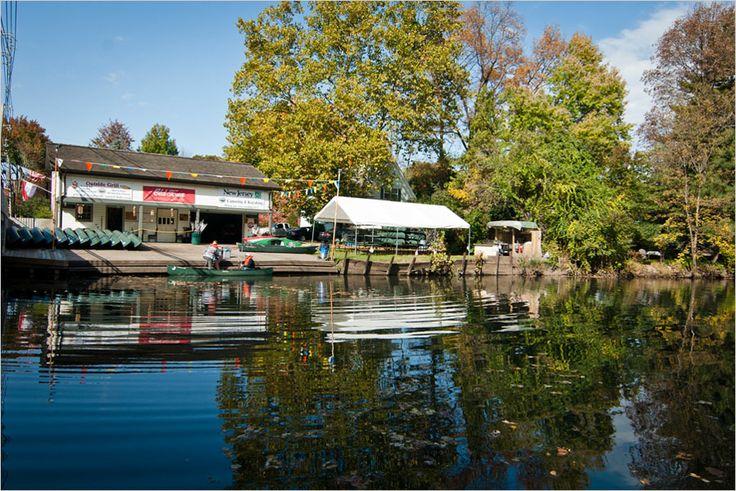 Established in 1871, Cranford is a close knit community where many of its residents are actively involved in schools, sports, civic and community organizations. The Township is proud of its recreational facilities that include two outdoor pools, and indoor pool and fitness complex, bike path, canoe club, tennis courts, sports fields and parks.
Cranford is conveniently located just off the Garden State Parkway and on the New Jersey Transit Raritan Rail Line. Commuters have the choice of driving or riding the New Jersey Public Transit System's bus or rail service. But with Cranford's rail station located in the town's center, many chose to commute on the rail to the Newark/Penn Station and transfer to the many lines into New York City, Jersey City, Newark Airport, or the many stops down the Jersey Shore. For information on schedules, fares, maps and trip planning for either rail or bus service, head to the New Jersey Public Transit System's web site.
The Cranford Public School District manages 8 schools that provide the kind of care and education that has made Cranford proud. Detailed information on each of the schools and cirrculum provided, visit the Cranford School web site. If you are looking for an insiders view of Cranford's various schools, check out Great Schools. Enrolled families provide their own reviews and rate the school based on their experiences. US News reviews the nation's high schools annually and publishes the results. The results are based on a general evaluation and accumulated test scores. Based on the results, high schools are ranked nationally and within their own state.
When considering a new town, you may have many questions about the area. Below are web sites that will have helpful information on the municiple amennities, weather, city data, and community calendar. If you are interested in a personal town tour, complete the Contact Me information form and lets get moving.