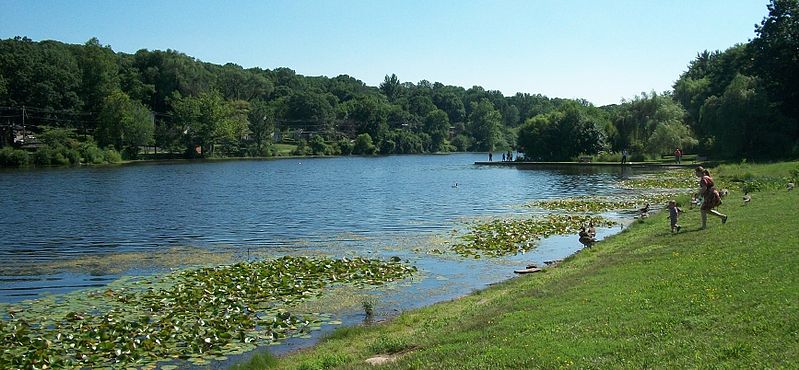 Unlike many other communities, Watchung offers large properties, undulating hills, narrow winding roads, abundant wildlife and two lakes: Lake Watchung and Best Lake. Real Estate in Watchung varies from single-family homes built during the 1950s and 1960s and upscale condominiums to luxury new construction homes on large parcels of land and estate homes with skyline views. Residents benefit from the beautiful scenery, parks and the convenient location. Wedged between New Jersey Route 22 and Interstate 78, Watchung is ideal for those who look for easy access to key destinations such as New York City, Philadelphia and the Jersey Shore.
Students in Kindergarten through eighth grade are educated by the Watchung Schools System. High School students in grades 9-12 attend the well known Watchung Hills Regional High School.
For detailed information on Watchung, follow the links below. When you are ready for a personal tour, visit my Contact Me and together we will find you your perfect home.